Why is EPLI So Important for Franchises?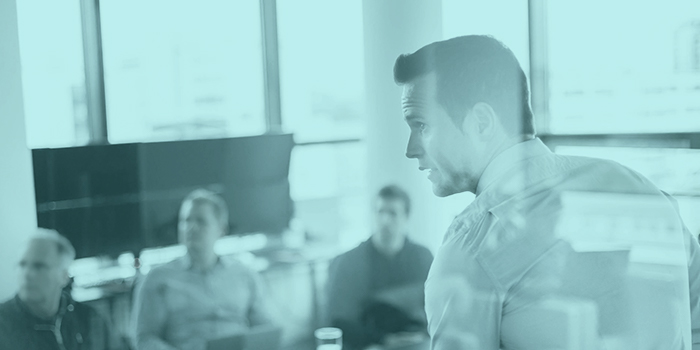 In recent years, employers have seen a steady increase in the charges filed against them. In 2016, the EOCC reported 91,648 charges, compared to only 75,768 in 2006*, which is a 21% increase in the last decade.
Employment lawsuits can be costly:
Accused of paying female employees lower wages than their male counterparts, a burger franchisee spent$100,000 to settle a gender pay equity/discrimination lawsuit.
A North Carolina fried chicken franchisee paid $40,000 to settle a religious discrimination lawsuit after firing a Pentecostal employee for refusing to wear pants to work.
A franchisee of a grocery chain in Mississippi paid a former employee $125,000 to settle a sexual harassment lawsuit.
An auto repair franchisee paid $185,000,000 in punitive damages for pregnancy discrimination and retaliation.
A burger franchisee in Wisconsin paid $1,000,000 to three former female employees to resolve a sexual harassment lawsuit.
A burger franchise operator in San Francisco paid $3,750,000 to settle a class action lawsuit alleging various wage violations.
Litigation defense fees and expenses can easily exceed $100,000 per claim and are in addition to any settlement or judgment.
Why are franchise businesses a target? 
A well-known franchise name is a magnet for litigation. Aggrieved employees and their lawyers have a misconception that they can sue and recover from the deeper pocket franchisor. Also, there is an assumption that franchise operators will settle lawsuits at any cost to avoid bad press and to protect their brand.
How can franchise businesses protect themselves? 
Education and risk management 
By understanding the nuances of employment law and by implementing adequate HR policies, franchisees minimize their risk of employment-related lawsuits. All Gaspar Insurance commercial clients receive access to HR360, an online portal and toll-free hotline for HR information. We also provide employment law considerations, host training sessions, and provide materials to help keep employers and their employees informed.
EPLI (Employment Practices Liability Insurance) 
Employment Practices Liability Insurance (EPLI)
protects employers against claims from current and former employees as well as applicants. It can also protect against claims for discrimination and harassment by third-parties, i.e. customers and vendors
Potential Coverage Can Include: 
Discrimination based on race, age, gender, disability, religion and other protected classesThird Party Discrimination and Harassment, including ADA access claims
Harassment – both sexual and non-sexual, including electronic and workplace bullyingWrongful termination or demotion
Retaliation claims for protected classes and activities
If you're interested in learning more about EPLI for Franchises, contact our office at 818.302.3060 and ask to speak with a commercial agent.