All adults are strongly encouraged to put a life insurance plan into action. If you have dependents, life insurance can help protect them and other loved ones if something were to happen to you. There are many policies to choose such as Term Life, Whole Life, and Return of Premium. Ask one of our life insurance specialists about your options.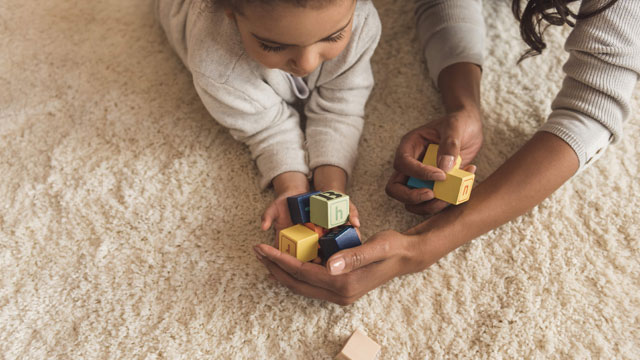 Return of Premium Life
Term Life
Whole Life
Key Person Life
Living Benefits Life
Disability
Group Health
Employee Benefits
Long Term Care
Looking for an agent?
Find your existing agent or browse our professionals if you're in the market for a new agent.
FIND AN AGENT