How may we help you today?
We offer full-service insurance needs to clients nationwide. One of our friendly team members will gladly assist you in reviewing your options with a complimentary quote. Not only will we shop out your insurance for the best products and prices, but we will make sure you understand what we are recommending and why it is important to protecting your financial interests.
Mission statement:
We exist to provide peace of mind to businesses and families by protecting them from catastrophic loss.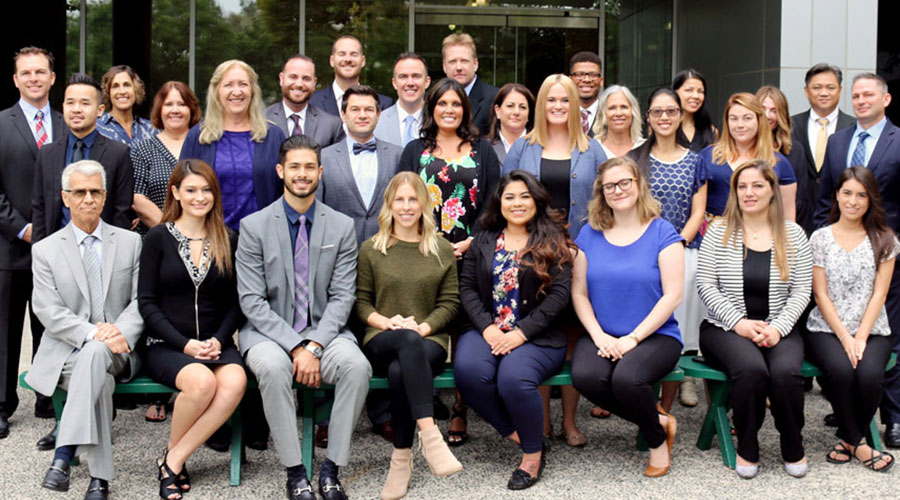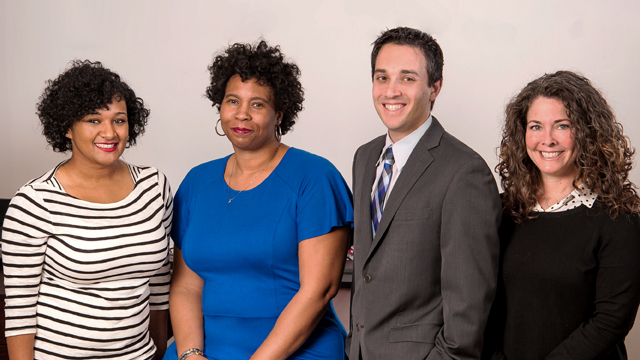 About us:
Gaspar Insurance Services is a full-service insurance agency specializing in protecting individuals and businesses of all sizes. Headquartered in Woodland Hills, California with an east coast branch in Cherry Hill, New Jersey, We offer protection to clients nationwide. Our independent agents shop A-rated carriers to find the best possible protection at unbeatable rates. We aim to build personal relationships with clients while delivering world class service.
Since 2008
The agency was founded in 2008 by CEO Timothy K. Gaspar and has grown tremendously over the past 10 years. Through agency acquisitions and staff expansion, Gaspar Insurance has been able to service a wide range of clientele from high profile individuals to prominent franchises. In 2017, Gaspar Insurance was named one of the fastest growing private companies in the U.S. by Inc. 5000 and is the 6th fastest growing insurance agency in California.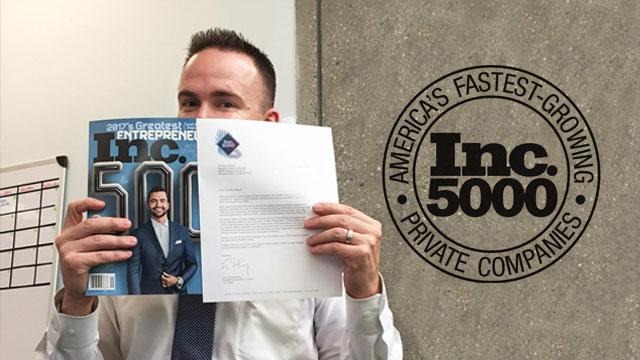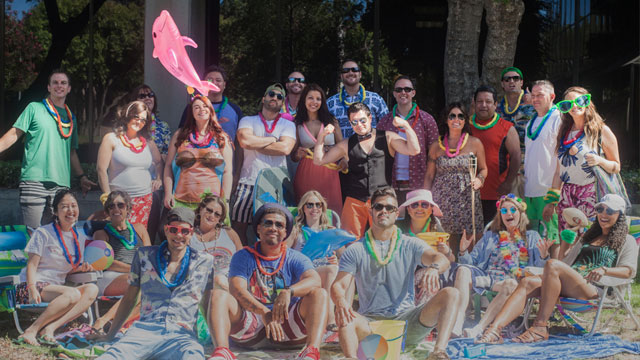 Our culture:
We understand the importance of enjoying life while we work. We celebrate holidays, birthdays, and anniversaries with fun staff events. It helps us cultivate a friendly place for our staff and clients.
As always, we are more than just your agents, we are your advisors and your friends.  
Looking for an agent?
Find your existing agent or browse our professionals if you're in the market for a new agent.
FIND AN AGENT