Since 2008
The agency was founded in 2008 by CEO Timothy K. Gaspar and has grown tremendously over the past 10 years. Through agency acquisitions and staff expansion, Gaspar Insurance has been able to service a wide range of clientele from high profile individuals to prominent franchises. In 2017, Gaspar Insurance was named one of the fastest growing private companies in the U.S. by Inc. 5000 and is the 6th fastest growing insurance agency in California.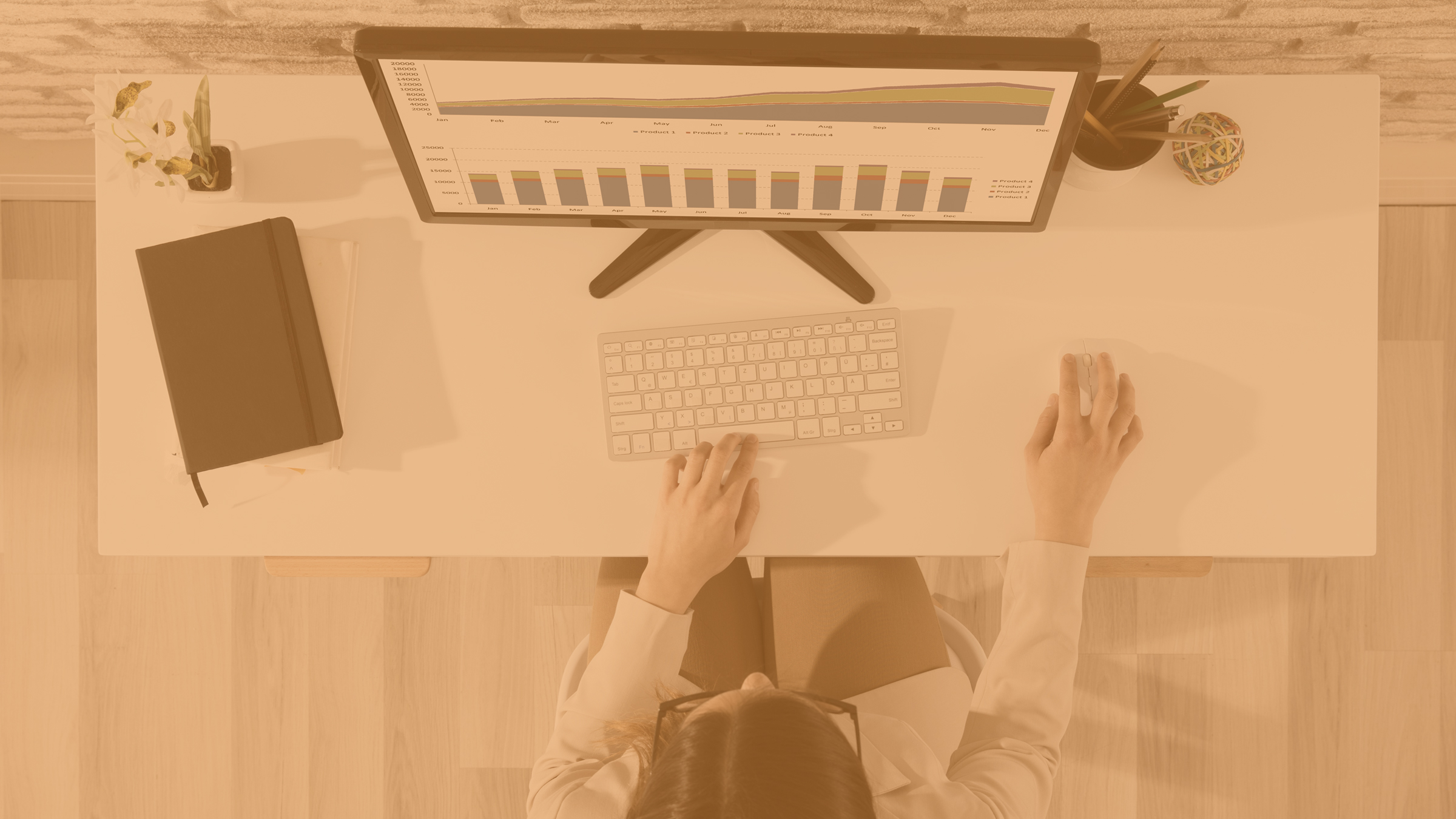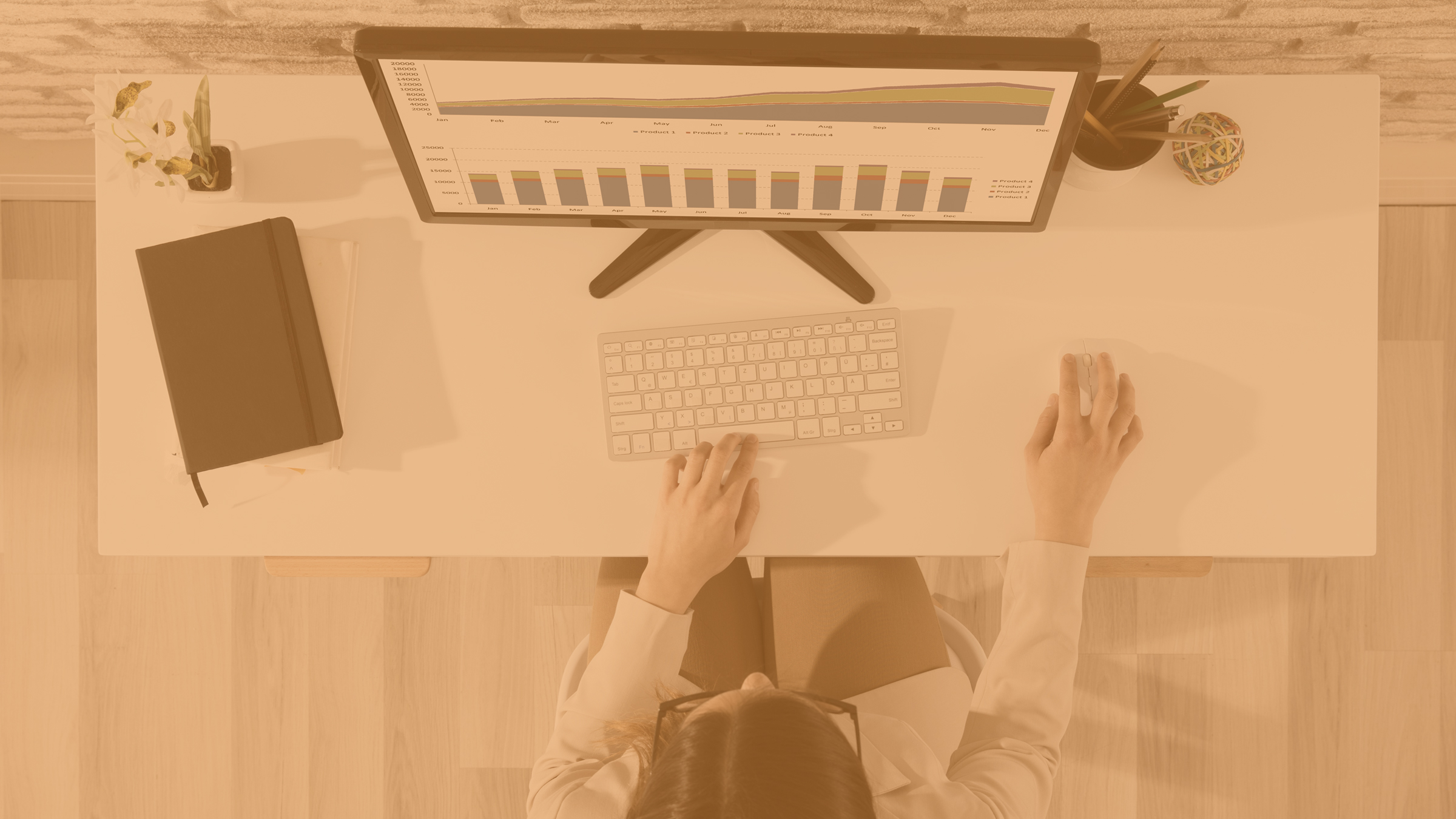 Our culture:
We understand the importance of enjoying life while we work. We celebrate holidays, birthdays, and anniversaries with fun staff events. It helps us cultivate a friendly place for our staff and clients.
As always, we are more than just your agents, we are your advisors and your friends.  
Looking for an agent?
Find your existing agent or browse our professionals if you're in the market for a new agent.
FIND AN AGENT