We make it our business to protect your business. We offer expertise on how to protect yourself and what you've built. Business of all sizes can benefit from our dedicated commercial team and their years of experience.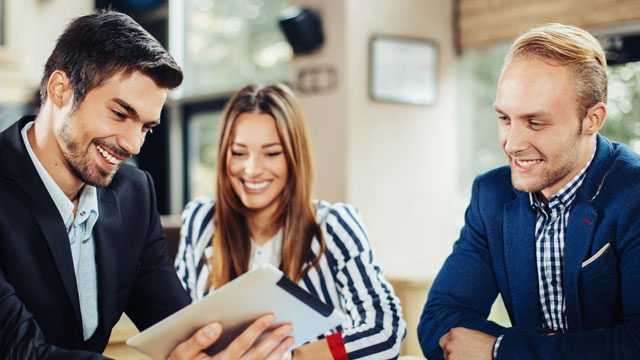 Looking for an agent?
Find your existing agent or browse our professionals if you're in the market for a new agent.
FIND AN AGENT