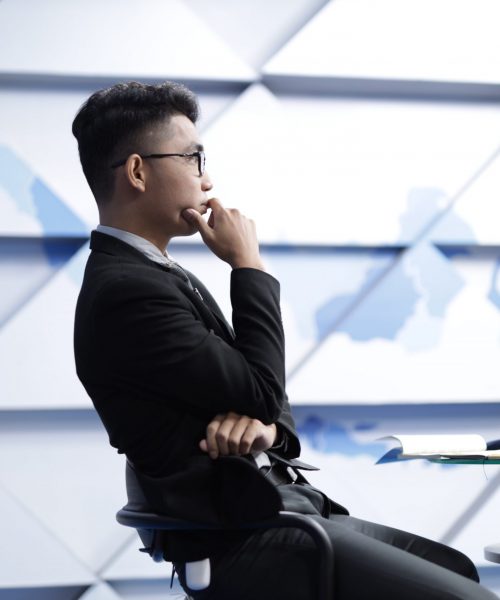 Ask us anything
Frequently asked questions
Please email or fax your written request to service@gasparinsurance.com for personal accounts and cservice@gasparinsurance.com for business accounts. Requests are handled promptly but can take up to 24 hours.
No, you don't. Your current auto policy provides rental car coverage. Persons covered to drive the rental car are the insured, spouse and resident relatives that are named as a driver on the policy declaration page.
If that accident is found to be your fault, your premium will increase.