Life insurance that rewards healthy living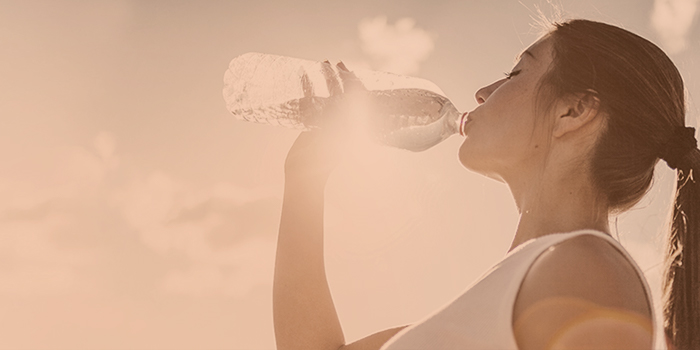 A new kind of life insurance from John Hancock
All life insurance solutions from John Hancock offer Vitality, a program that rewards healthy living. Vitality is designed to save you money and offer incentives for living a healthy lifestyle.
The John Hancock Vitality program can help you:
Get the protection you need for your family's financial future
Save on the cost of your coverage
Earn rewards for the everyday things you do to stay healthy
Vitality has two options: Vitality GO and Vitality PLUS
Get rewarded with Vitality GO
A basic "be healthy" version of the program, included with your policy at no additional cost. Vitality GO offers discounts to Amazon, REI, and wearable fitness trackers such as FitBit. You also get a subscription to Healthy Living publications.
| | |
| --- | --- |
| | Amazon.com and REI Discounts |
| | 20%-40% off wearable fitness devices |
| | Free Healthy Living Publications |
Enjoy even more rewards with Vitality PLUS
Access exclusive rewards, plus the benefits of Vitality GO. Included in the price of your policy (or available for as little as $2/month for single life permanent products. For term products, the rider fee will be 3% of the policy's modal premium.)
| | |
| --- | --- |
| | Up to 15% in annual premium savings |
| | Earn an Apple Watch for as little as $25 – or get a free Fitbit device |
| | Free subscription to Headspace |
| | Up to $600 in healthy food savings |
| | Shopping and entertainment rewards |
| | Hotels.com discounts |
Here's how to earn your Apple Watch
Order your Apple Watch for an initial payment of $25.
Walk, run, bike, swim or do any number of exercises you enjoy and earn Vitality Points that go toward your monthly watch payments.
Earn 500 fitness-related Vitality Points per month over two years and you'll pay no additional charges.
Get Active. Get Rewarded.
The Vitality Points you earn towards your Apple Watch can also lead to additional rewards and discounts, as well as savings on your life insurance premiums, with the John Hancock Vitality Program.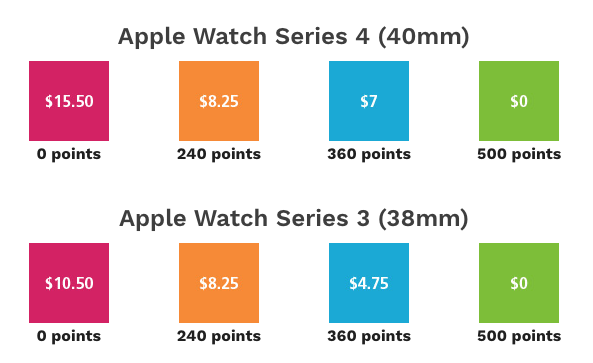 Compare benefits of Vitality GO & Vitality PLUS
For more information and to get a quote for this program, please visit the Vitality page here.
Get a free quote for life insurance
See what you qualify for with a free no-obligation quote