Term Life Insurance and New 40 Year Policy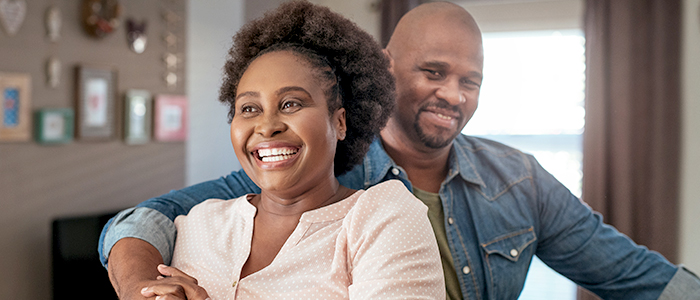 Selecting Life Insurance
When it comes to selecting a life insurance policy, plenty of people do not know where to begin. There are different benefits, different policy periods to choose from; the selection process can be overwhelming.
Term life insurance is the simplest form of life insurance. Typically, this policy will last for a few decades, and it is typically appropriate for people under 70-years-old. It gives you the benefit of having life insurance without the commitment of keeping a policy for your entire lifetime.
The general outcome of a term life policy follows this outline – If the insured passes during the "term," the beneficiary receives the death benefit. However, if the insured outlives this, then the policy expires without a benefit given.
New 40-Year Term Policy
Because it is simple, it is an ideal starting point. Also, term life insurance can be the most budget-friendly. Banner Life offers a policy that extends to up to 40 years. This length is the first option to extend beyond the standard 30 years. It's a smart choice because it provides extra coverage in the likelihood that you live longer. If you want to save money on your premium, this is a way to secure your life insurance coverage before it becomes too expensive.
Waiting to obtain a life insurance policy when you are older or ill is when you can expect a more costly premium. Term life insurance is designed to eliminate the stress of having to sort this out later. It is a practical solution for your present life insurance needs.
10, 15, 20, 25, 30, 35, or 40-year terms
The Banner Life policy comes with the option to select either a 10, 15, 20, 25, 30, 35, or 40-year term for a 45-year-old or under non-smoker. There are also optional riders that can be added on temporarily to increase coverage by 10-20 years. Anything that you need out of a life insurance policy, Banner Life will be able to piece together for you.
In case you do fall ill during the policy period, the option of an accelerated death benefit is available. With this product, you will qualify for the lesser of $50,000 or 75% of the policy premium.
Speak to one of our agents today if you wish to learn more about term life insurance. We are happy to help!
Want to know more?
If you have any questions about Life Insurance or Banner Life products, please reach out to us at life@gasparinsurance.com or give us a call at 818-302-3060.