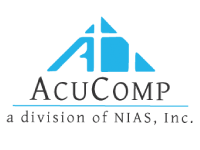 Acucomp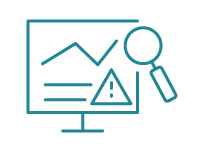 Risk Consulting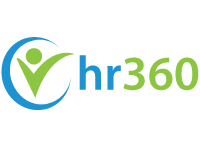 HR360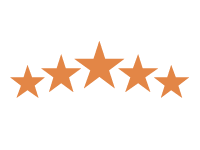 Special Programs
We pay for and offer free of charge for our business clients access to many valuable resources. HR360, AccuComp, and for our elite clients a risk consultant. HR360 is an online library of Human Resources information, specifically designed for the small to medium-sized business. 
HR360
HR360's online library provides answers to many HR and benefits related questions – and it's easy to navigate and understand. Business clients will also be able to access other HR resources such as mandatory compliance posters and a toll free number to ask experts HR questions.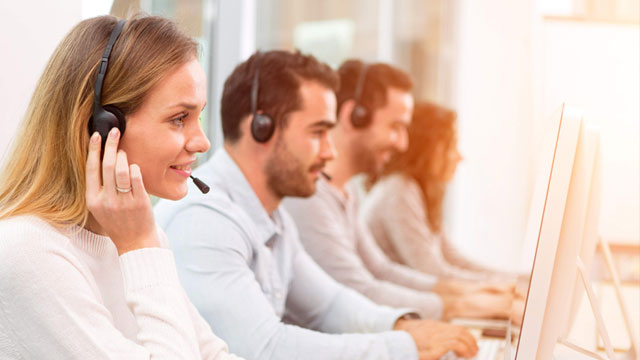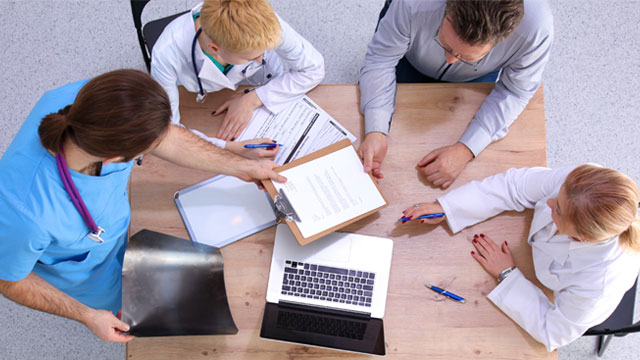 AccuComp

AccuComp is a valuable resource for our clients with Workers Compensation. This service helps manage our client's Experience Modifications. Accucomp reduces Ex Mod through medical professionals dedicated specifically to each account.

Want to learn more?
Call or email your agent to find out more. If your an existing client you may also email our commercial team at
cservice@gasparinsurance.com
for additional information.
FIND AN AGENT