The Gaspar Team Picks
If you're looking for something to do around the house, we've got you covered. Here is a collection of ideas and recommendations from our team to you of various things to do while at home. We're all just trying to make the best of a terrible situation. We hope that you enjoy our suggestions! Please stay safe and healthy.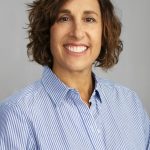 Barbara Recommends
Skribbl.io – it's like Pictionary and we play it while zooming
Zoom Happy Hour – have a theme like "Wear a hat"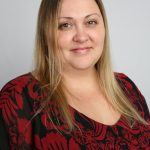 Stacie Recommends
Start a series you haven't seen before
Read a good book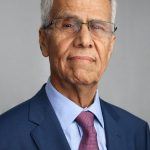 Mehdi Recommends
Take a break from TV and read some good books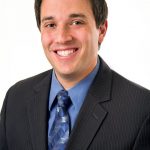 Jeff Recommends
Do street chalk with the kids on the sidewalk
Bake cookies with the kids
Watch live concerts on YouTube
Tiger King on Netflix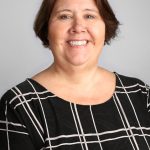 Kara Recommends
Try this amazing bread recipe
Watch Some Good News on YouTube
Play card games 
Play Yahtzee online and via zoom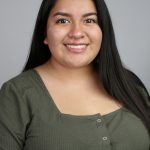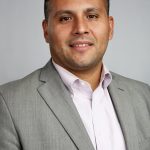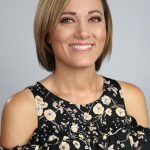 Heidi Recommends
Take a walk in the neighborhood
Eat dinner as a family (we couldn't always before!)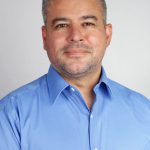 Rick Recommends
Play instruments, or learn one
Learn a new language
At home workouts. Youtube is great for all of those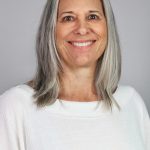 Sherry Recommends
Take lots of walks
Nurture your inner chef and cook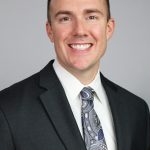 Tim G Recommends
Order from Szechuan Garden in Tarzana
Build model cars with your kids
Rent audiobooks for free on Libby if you have a LA Library card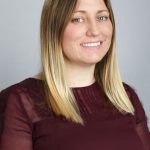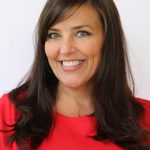 Kari Recommends
Play High/Low at the dinner table Each person tells the family the high point of their day as well as the low point.  We discuss the highs and lows.  We all learn from them and how we could have done better or praise them for doing something so great.
Puzzles!
Game nights with the family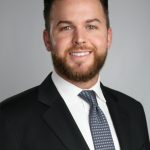 John Recommends
Try new recipes
Take an afternoon break and take a walk with your dog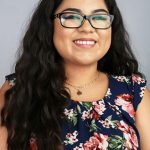 Andrea Recommends
Grow plants and garden
Make a DIY pet bed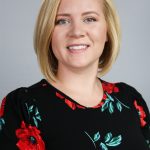 Christy Recommends
Spelling bee contest and tic tac toe over Facetime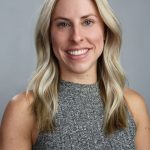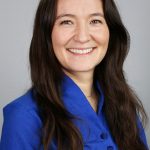 Christina Recommends
Yoga at home – there's a ton on YouTube!
Drizzle toppings on popcorn! Sometimes I drizzle Trader Joe's salted caramel on top, sometimes I put some Japanese Furikake & sesame oil on there.