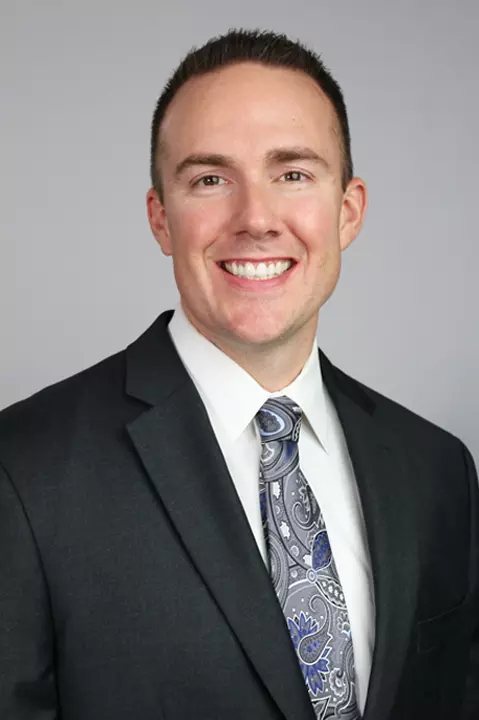 Tim Gaspar is the proud owner and principal at Gaspar Insurance Services. A lifelong entrepreneur, Tim started his first business in high school and ran a party equipment rental business while attending California State University, Northridge. Tim worked with Marsh & Co., an independent insurance agency in Encino, where he worked as a producer offering personal and commercial insurance and risk consulting. In February 2008, Tim purchase his book of clients from the Encino agency and founded Gaspar Insurance Services, Inc. As of 2017 Gaspar Insurance Services has over 40 team members and is one of the largest independent insurance firms in both Los Angeles City and the San Fernando Valley (as ranked by the LA and SFV business journals). Additionally, in 2017 Gaspar Insurance was ranked by Inc. magazine as of the fastest growing companies in America.
Tim lives with his lovely wife Christina, who is an attorney with the Department of Justice, and with sons Ryan and Jonathan in Woodland Hills. In addition to loving what he does, Tim enjoys reading, exercise, music, Will Ferrell movies and travel.
Additional info includes; – Chair, Board of Managers of the West Valley YMCA – Founder, CSUN Entrepreneurship Scholarship.
Customer Service Representatives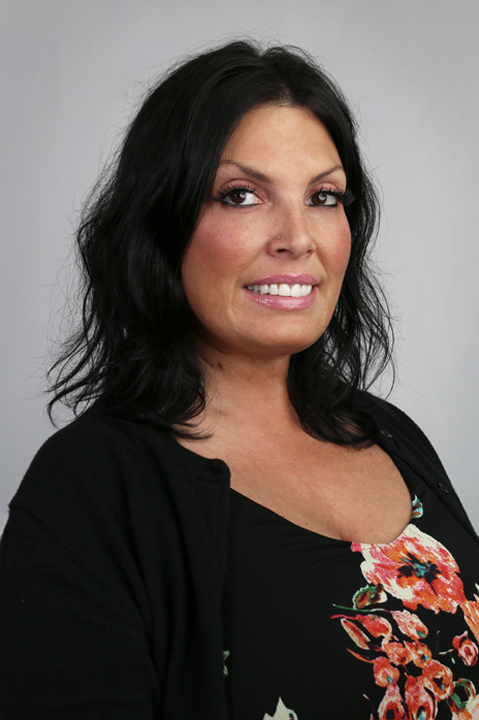 Kimberly Venturi
Personal Lines Account Manager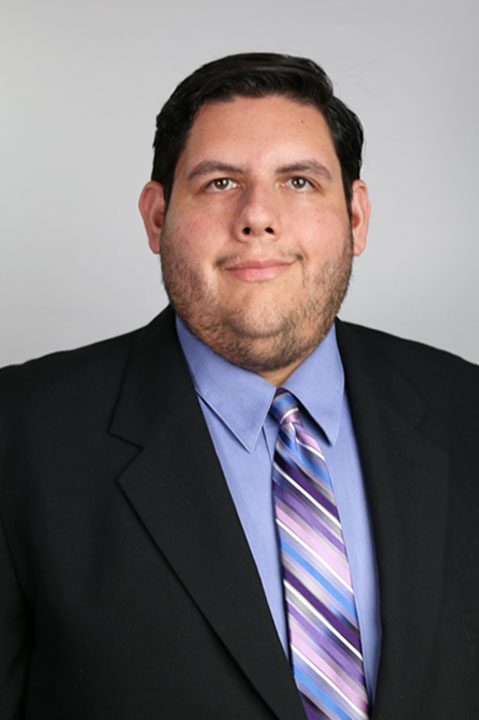 Commercial Lines Account Manager