Custom insurance solutions for individuals and businesses
Our agents find you the best solution for your unique needs
GET A FREE QUOTE
We're here to help
Since 2008, Gaspar Insurance Services has been a full service insurance agency with clients nationwide. CEO and founder Tim Gaspar is passionate about helping people and providing a much needed service to our clients.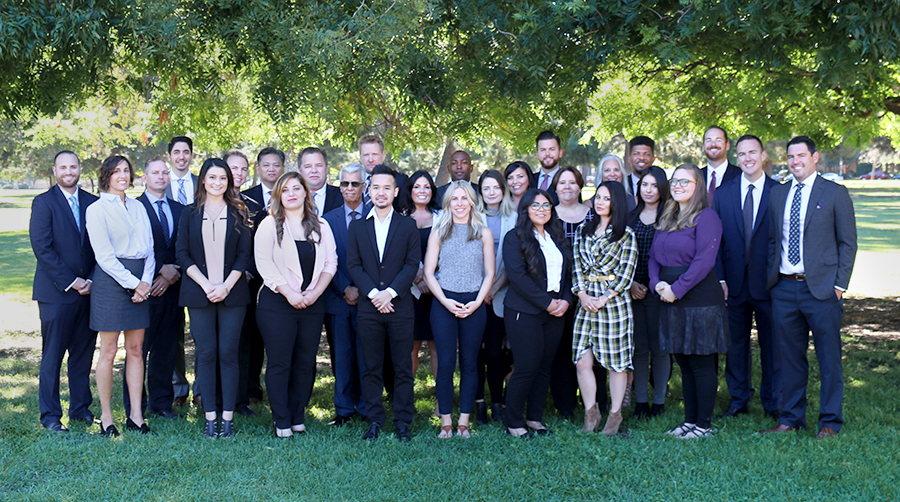 Looking for an agent?
Find your existing agent or browse our professionals if you're in the market for a new agent.
FIND AN AGENT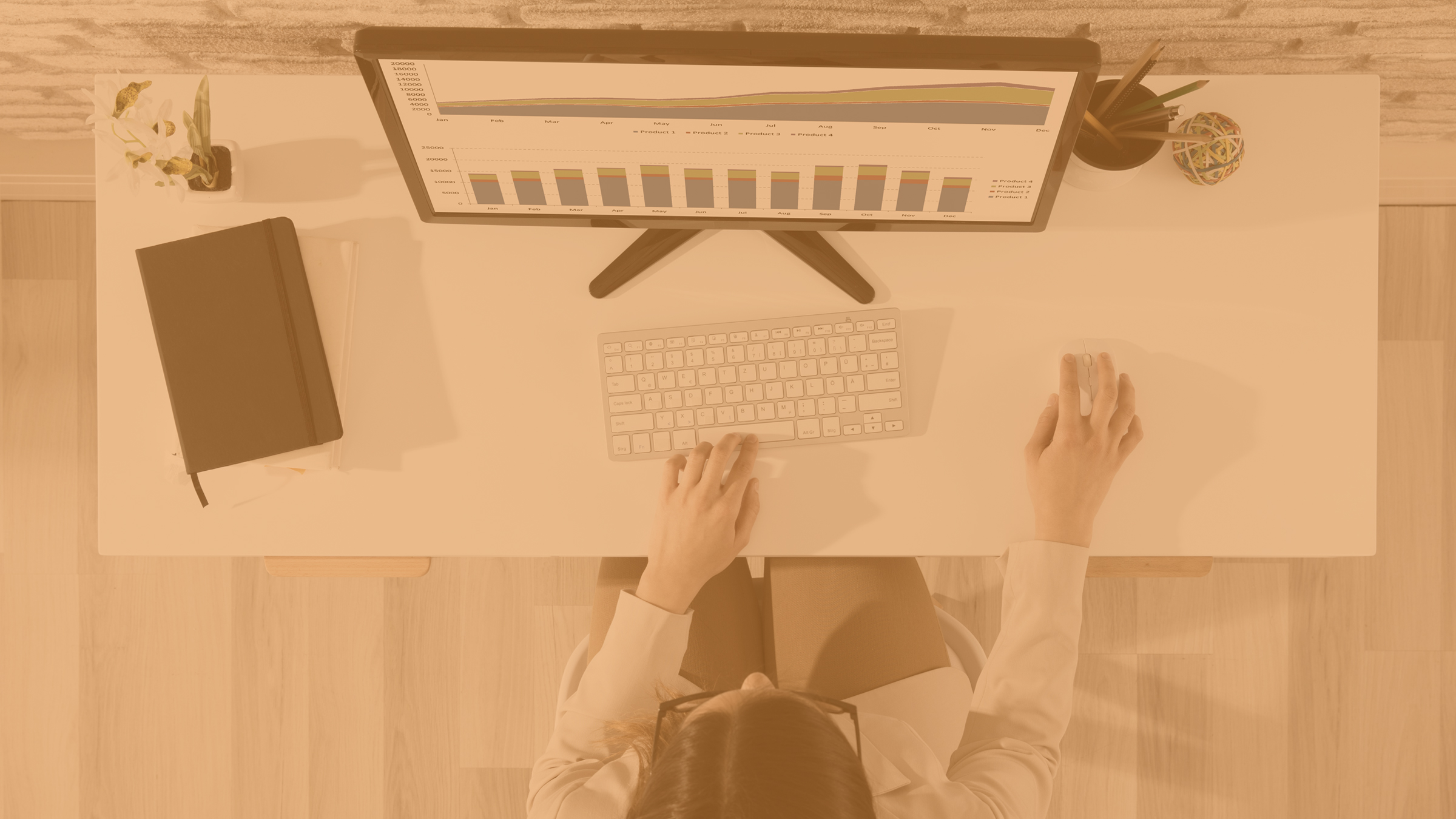 STAY IN THE KNOW
There's fun stuff on our Social Media! Follow us for the latest news, updates, event invites, contests, and giveaways.