Welcome to Gaspar Cares
Gaspar Insurance is committed to the communities where we do business because it's where our people are: our employees, our customers, and our partners. Gaspar Cares is our effort to highlight the work being done to strengthen our community by local nonprofits, community partners, and other business leaders.
Boys & Girls Club of the West Valley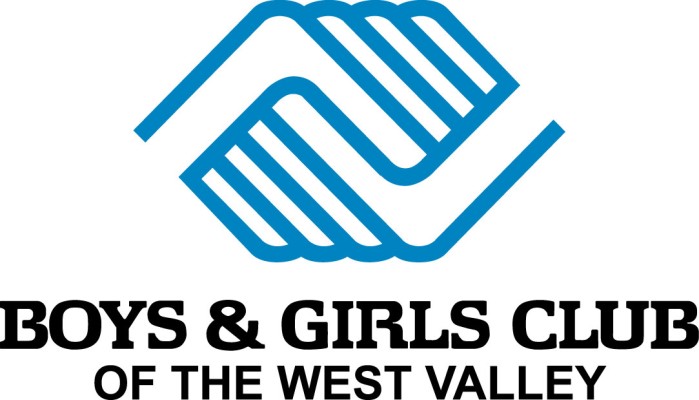 Before COVID-19, The Boys and Girls Club of the West Valley had about 550 San Fernando Valley youth stream through the doors and participate in academic, fun and recreational programming each day. During this time of stay at home and social distancing, they have kicked off their Respond, Recover, Resilience COVID-19 Campaign to help raise necessary funds for the Club. While the Club is currently closed, they are still serving youth and families through their Grab N Go Food Program/Goodie Bags and VCLUB virtual programming. Please find below information about the campaign and programs and how you can support their cause. 
Current Programs & Campaigns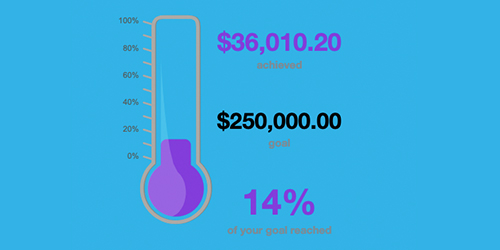 Respond, Recover, Resilience
COVID-19 Campaign
A $250,000 funding drive that will raise critical funds needed to replace lost revenue for the fiscal year. People can donate and learn more about the Campaign here.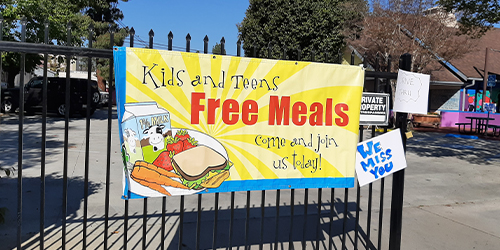 Grab N Go Food Program
Serving 1,000 meals (breakfast and lunch) weekly to youth ages 6-17. Meal distribution is on a first-come, first-served basis and food can be picked up at our Main Clubhouse (7245 Remmet Avenue, Canoga Park, CA 91303) from 10 AM-12 PM. Support Grab N Go by making a donation here.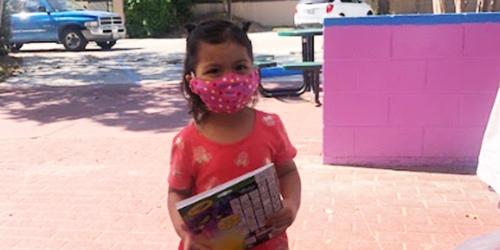 Goodie Bags
Once a week during our Grab N Go meal distribution, we hand out goodie bags that are filled with games, activities, crafts, and other supplies to help kids keep busy at home. We are seeking in-kind donations for our goodie bags. People can support by fulfilling one of our Amazon wish list items here or by donating an item that is listed on the Wish List on our website here. You can also support by choosing to make a simple donation to the Club at www.wvbgc.org/donate.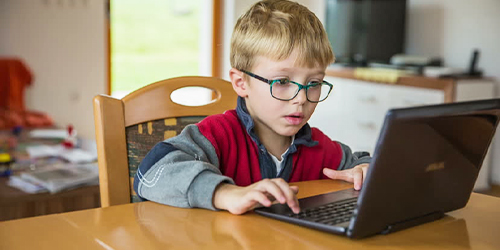 VCLUB Virtual Programming
The Boys & Girls Club of the West Valley offers virtual Club programs and activities during the week to all elementary to high school youth. Their VCLUB is open to any child, regardless of membership to the Club, and it is free to participate! Kids must register in order to participate. Parents can register their child here. They have a variety of activities and also offer homework help/tutoring for students who may need it. Support the VCLUB here.
Learn more about the West Valley Boys and Girls Club and all that they are doing for our community by visiting them online.
Nominate a Nonprofit
Please submit your nonprofit here to be featured or to receive a donation 
Tell us about your Nonprofit