ATRA Special Program
Exclusive for ATRA Shops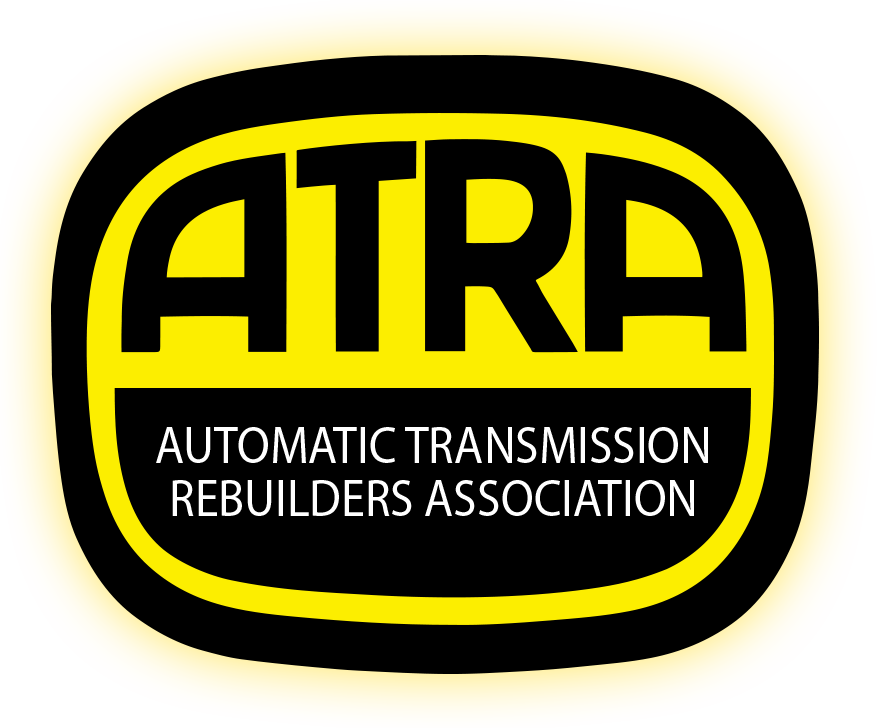 Gaspar Insurance strives to work with ATRA to accomplish the following 2 objectives:
Gaspar Insurance must provide stellar service and earn a 100% satisfaction rating on a daily basis to meet ATRA's rigorous service expectations from suppliers/vendors.
We have a low price guarantee. We will beat any competitors price, period

Highest possible level of service by dealing only with the nation's largest carriers

Cost savings to every member

More coverage for less premium
Standing Behind Your Business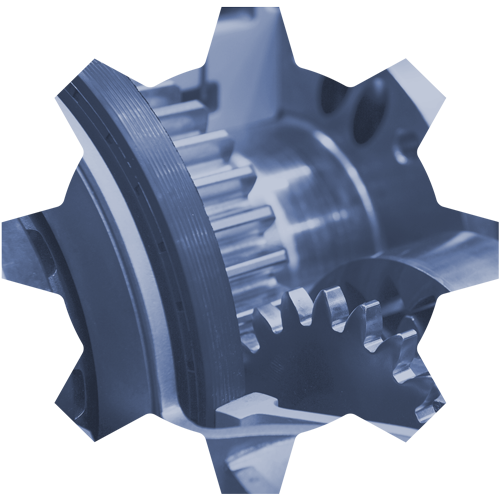 Workers' Compensation:
Protects your team members.
Garage Keepers Policy:
Protects your shop, your property, and customer vehicles.
Employment Practices:
Protects you from lawsuits filed by employees for harassment, wrongful termination, etc.
Commercial Auto:
For those of you with commercial vehicles.
For the convenience of members, the workers' compensation payroll deduct model is available.
Benefits to small business owners include:
No large down payment
Improved cash flow
Pay-as-you-go premium based on actual payroll
Members that place their workers' compensation with Gaspar Insurance may receive additional credit on their business owner's policy package if the carriers are the same.*
*Credit is not available in NY, TX or ME.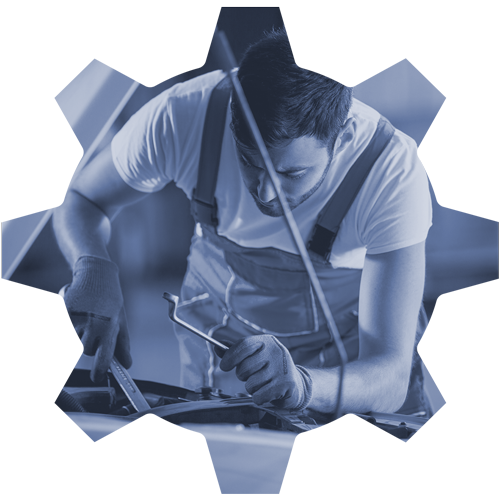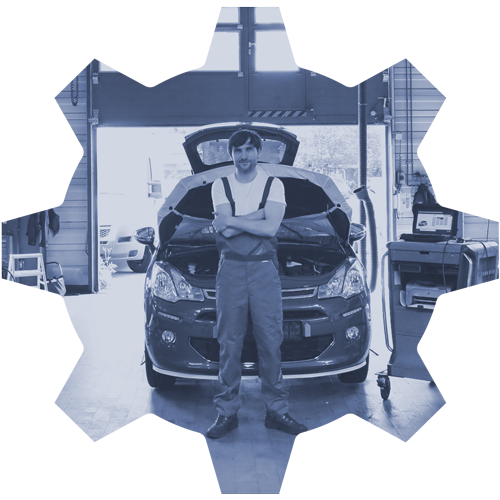 Required by Landlord and ATRA Covers Exposures including;
General Liability
Products Completed Liability
Direct Primary Liability for customer vehicles. What's that? Compared to Legal Liability.
Mechanical Breakdown
Loss of Income
Property Coverage
Employment Practices Liability Insurance
Optional, but very important.
Protects you from various lawsuits filed by employees for accusations such as:
Discrimination
Sexual Harassment
Wrongful Termination
Wage & Hour Disputes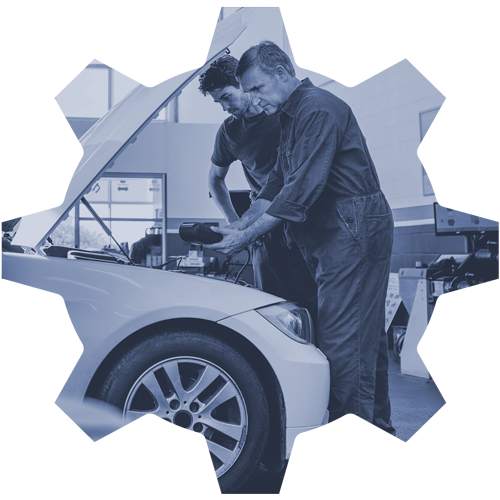 Group Medical and Life Insurance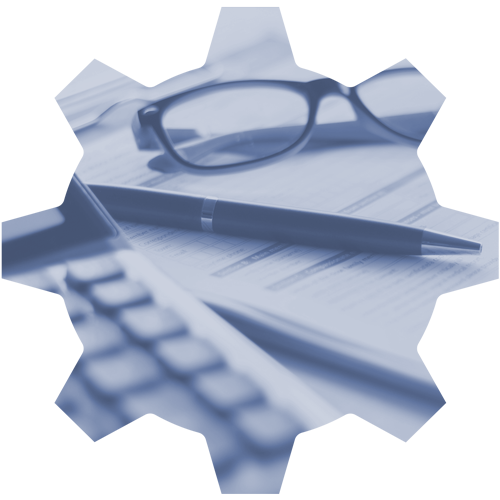 Life Insurance for owners and key employees
Group medical, dental, and vision plans
Voluntary benefits for all employees (i.e. Aflac)