Welcome to Gaspar Cares
Gaspar Insurance is committed to the communities where we do business because it's where our people are: our employees, our customers, and our partners. Gaspar Cares is our effort to highlight the work being done to strengthen our community by local nonprofits, community partners, and other business leaders.
Nonprofits Serving Our Community
Nonprofit organizations provide essential social services that benefit our communities and the members within them. We can't thank them enough for what they are doing. Join us as we support their efforts by donating any amount you can.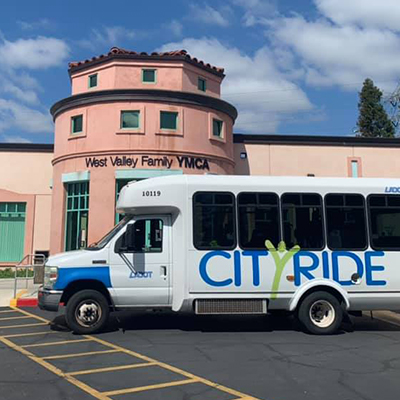 West Valley Family YMCA
The YMCA of Metropolitan Los Angeles has been making a positive impact in our communities for over 130 years. Our 26 branches stretch across over 100 miles of Los Angeles County, from Antelope Valley to San Pedro. Our membership community is 264,500 strong. Membership is open to all, with financial assistance available to those who cannot afford it. This year, the LA Y helped 1 out of 3 member families with financial assistance.

[Learn more] [Donate now]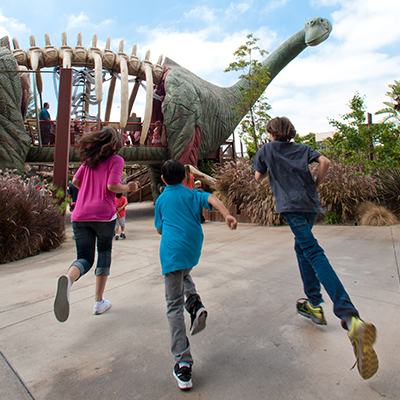 Discovery Cube Los Angeles
Hands-on science education that delights, challenges, and encourages kids? The Discovery Science Foundation has made a positive difference in thousands of lives for 35 years. The foundation achieves this goal through four core initiatives: STEM proficiency, early childhood education, healthy living, and environmental stewardship. These future-forward initiatives inspire educators, their students, and all of us committed to learning for life.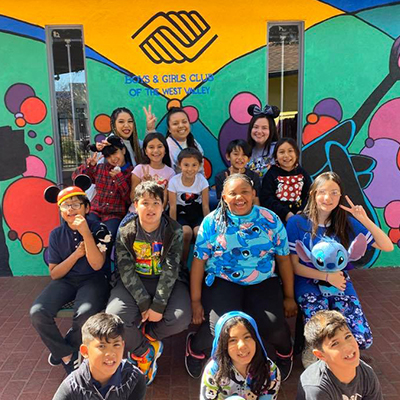 West Valley Boys & Girls Club
Every day, an average of 550 San Fernando Valley youth stream through our doors and participate in academic, fun and recreational programming. We provide safety and support during critical hours of the day as well as meals, strong role models, sports and access to the arts. At the Clubs, there's a way for every kid to get involved and learn something new.

[Learn more] [Donate now]
Gaspar Insurance is founded on the principle that serving others is the foundation of strong communities. Every year, we commit time, resources, and financial support to nonprofit organizations that serve youth, enhance public safety, and protect the environment. 
We invite you to join us in strengthening your community by supporting these exemplary organizations and programs. Whether by donating, volunteering, or merely sharing their good work, join us in building stronger, safer communities. 
And, if you know of an organization that you think should be highlighted, contact us — we would love to feature them. Kindly complete this form.
Local Businesses Setting Examples
Woodland Hills Clean up
What began as a family initiative to clean up the community has grown into a large group of volunteers willing to roll up their sleeves and get to work cleaning up the community. 
Started 2021 – Reoccurring every other Saturday morning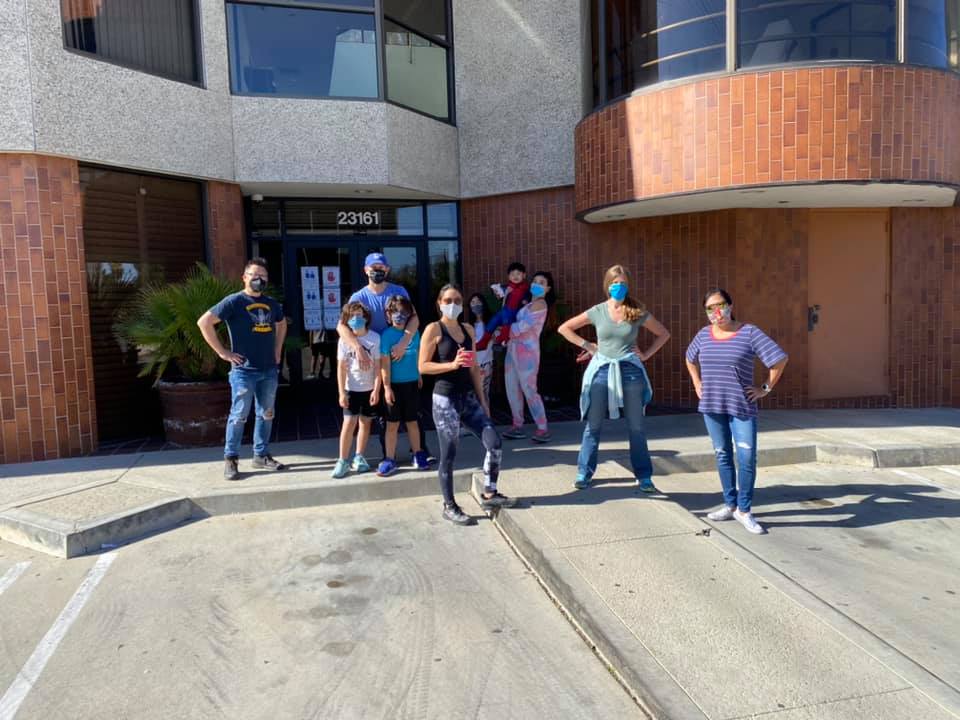 Our Recent Community Efforts
Thank you, first responders! We wanted to show our local fire department that we appreciate all that they do for our community. So, we partnered with our friends at Jersey Mike's to sponsor lunch for the station yesterday. Thank you Los Angeles County Fire Department Station 125! And thank you to Jersey Mike's Subs!
4/29/2020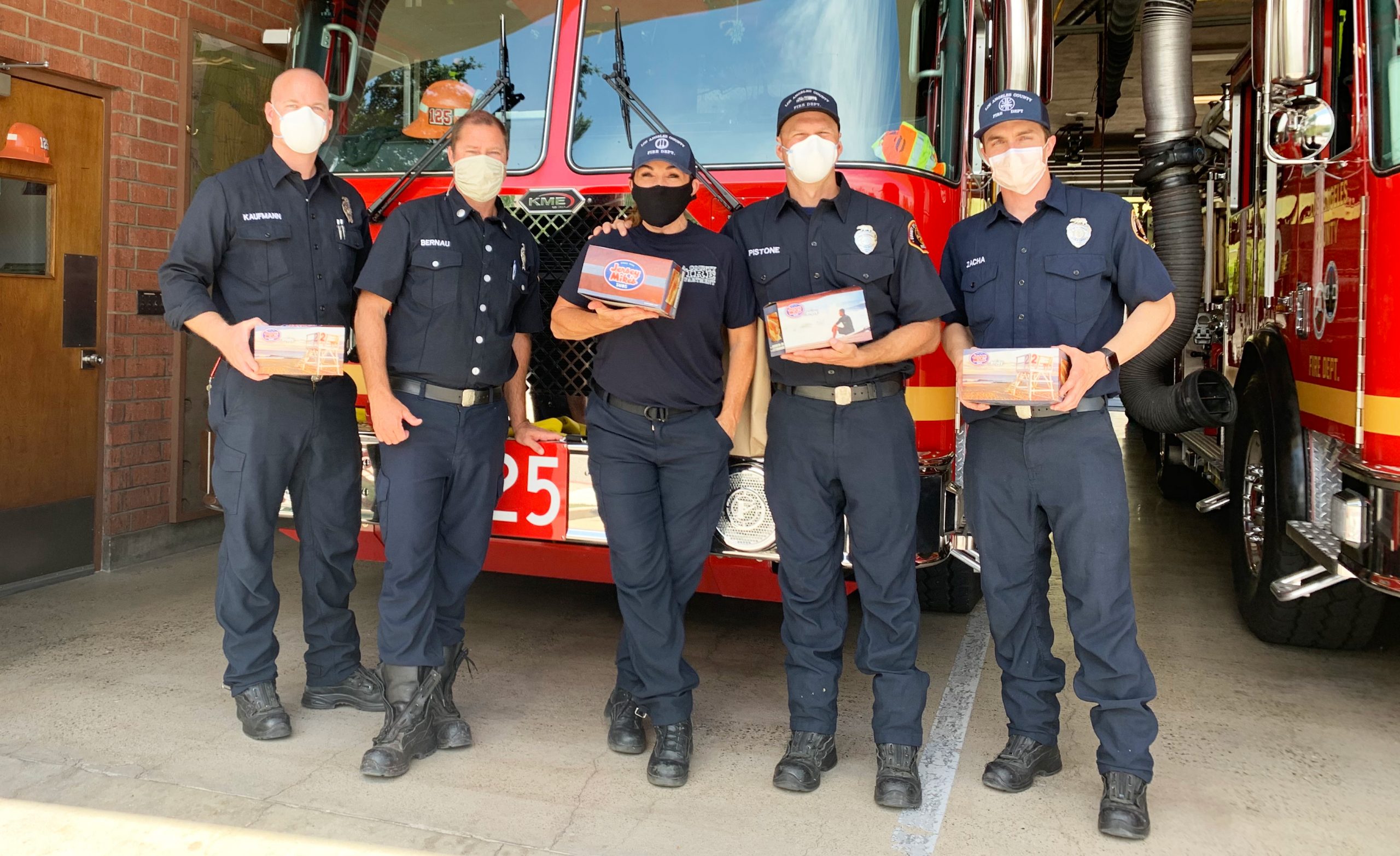 Nominate a Nonprofit
Please submit your nonprofit here to be featured or to receive a donation 
Tell us about your Nonprofit