Small Group Disability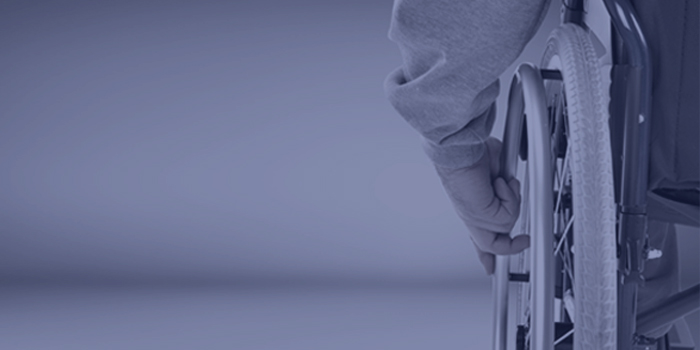 Protect your most valuable asset with Disability Insurance
We protect our homes, cars, even our pets and cell phones with insurance. But we often fail to consider protecting our most valuable resource – our income. An income protection plan, or disability insurance, will provide you with monthly tax-free income if you are unable to work as a result of an injury or illness. This can be an injury that occurs playing soccer, driving to the mall or hanging your holiday lights, it's all covered.
We have access to many excellent disability insurance programs that can be customized to meet the needs of you or your employees. You can offer disability insurance to your entire team, or you can have coverage for just yourself. Disability and life insurance can be a huge differentiator when recruiting talent.
Today, we are highlighting a product designed for employer groups of 2-19 employees. It's Guaranteed Issue – which means you will not be declined for heart history, cancer history, diabetes, etc.
The plans can be customized to meet your needs:
Up to $50,000 Guaranteed Issue Life Insurance for groups of 2 – 5 lives and up to $100,000 for groups of 6 – 19 lives!
Up to $10,000/month Long Term Disability & Up to $1,500/week Short Term Guaranteed Issue Disability Benefits!
Class carve-outs at 2+ lives – Including Family and Married Couples
Pre-Existing Condition Benefits for both Long and Short Term Disability
If you are interested in either group or personal disability insurance, your agent would be happy to discuss your options and answer any questions you may have. You may also contact our VP of People Insurance, Chad Charton with your inquiries.