OOPS…
SOMETHING WENT WRONG
Unfortunately, this page is broken or doesn't exist…
Someday, we'll have insurance for this!
Maybe you're interested in looking over our solutions or finding a local agent. You can even check out our blog, for news, helpful tips, solutions, and more.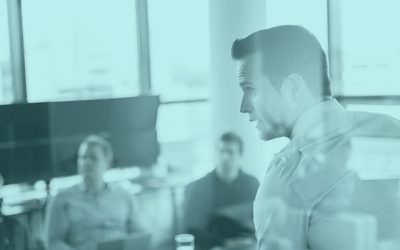 In recent years, employers have seen a steady increase in the charges filed against them. In 2016, the EOCC reported 91,648 charges, compared to only 75,768 in 2006*, which is a 21% increase in the last decade. Employment lawsuits can be costly: Accused of paying...
read more