OOPS…
SOMETHING WENT WRONG
Unfortunately, this page is broken or doesn't exist…
Someday, we'll have insurance for this!
Maybe you're interested in looking over our solutions or finding a local agent. You can even check out our blog, for news, helpful tips, solutions, and more.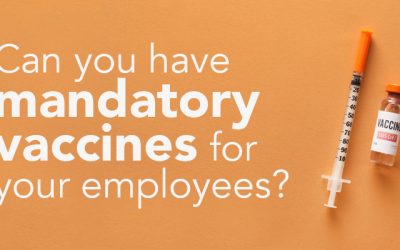 More and more people are eligible for the vaccine, and on April 15th, all California adults will be eligible. [source: ca.gov] Is your business preparing to bring back remote employees? Are you planning to require that your employees get vaccinated?  Use...
read more