OOPS…
SOMETHING WENT WRONG
Unfortunately, this page is broken or doesn't exist…
Someday, we'll have insurance for this!
Maybe you're interested in looking over our solutions or finding a local agent. You can even check out our blog, for news, helpful tips, solutions, and more.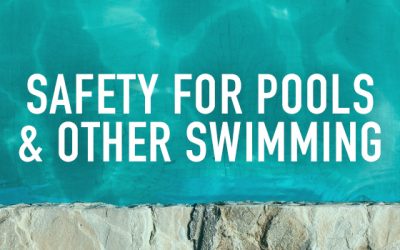 The primary content from this post is from Natalie Livingston, a mom that investigates drownings for a living,  from Alive Solutions Inc - read more here As the official start of summer approaches and temperatures rise, more and more people cool off in pools....
read more