OOPS…
SOMETHING WENT WRONG
Unfortunately, this page is broken or doesn't exist…
Someday, we'll have insurance for this!
Maybe you're interested in looking over our solutions or finding a local agent. You can even check out our blog, for news, helpful tips, solutions, and more.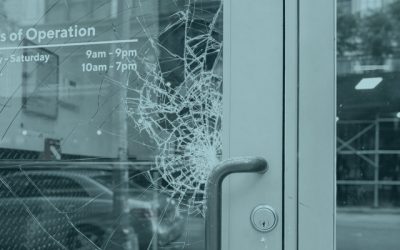 Businesses may face increased risks during periods of public protests and civil unrest, which can threaten employees, disrupt operations, and damage property. You can help mitigate these risks by considering the below actions. You may also download our Best...
read more