OOPS…
SOMETHING WENT WRONG
Unfortunately, this page is broken or doesn't exist…
Someday, we'll have insurance for this!
Maybe you're interested in looking over our solutions or finding a local agent. You can even check out our blog, for news, helpful tips, solutions, and more.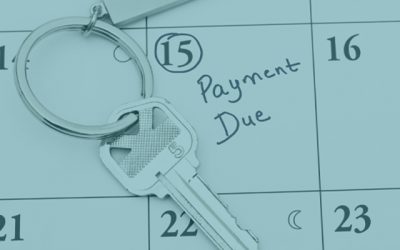 From Fortune.com - Original article can be found hereBy Chris Morris As the economic impacts of the coronavirus pandemic begin to hit home, many Americans are worried about how they'll make their mortgage payments, especially if they've been furloughed or laid off...
read more