Welcome to Gaspar Cares
Gaspar Insurance is committed to the communities where we do business because it's where our people are: our employees, our customers, and our partners. Gaspar Cares is our effort to highlight the work being done to strengthen our community by local nonprofits, community partners, and other business leaders.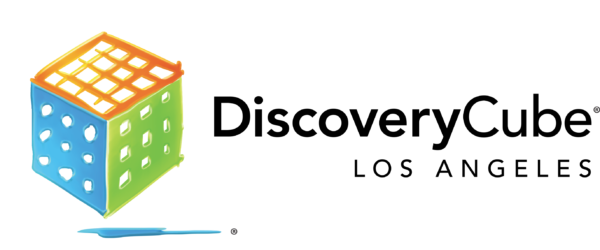 Our friends at The Discovery Science Foundation have made a positive difference in thousands of lives for 35 years. The foundation achieves this goal through four core initiatives: STEM proficiency, early childhood education, healthy living, and environmental stewardship. These future-forward initiatives inspire educators, their students, and all of us committed to learning for life. Recently, they've introduced their new free interactive educational STEM platform called Discovery Cube connect.
Introducing Discovery Cube Connect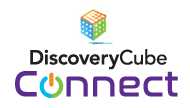 Discovery Cube Connect is a new interactive educational STEM platform provided for free by Discovery Cube. A digital extension to Discovery Cube's family of science centers, the new platform connects our community to some of the best hands-on STEM resources on the web. All content has been rated and reviewed by both parents and educators.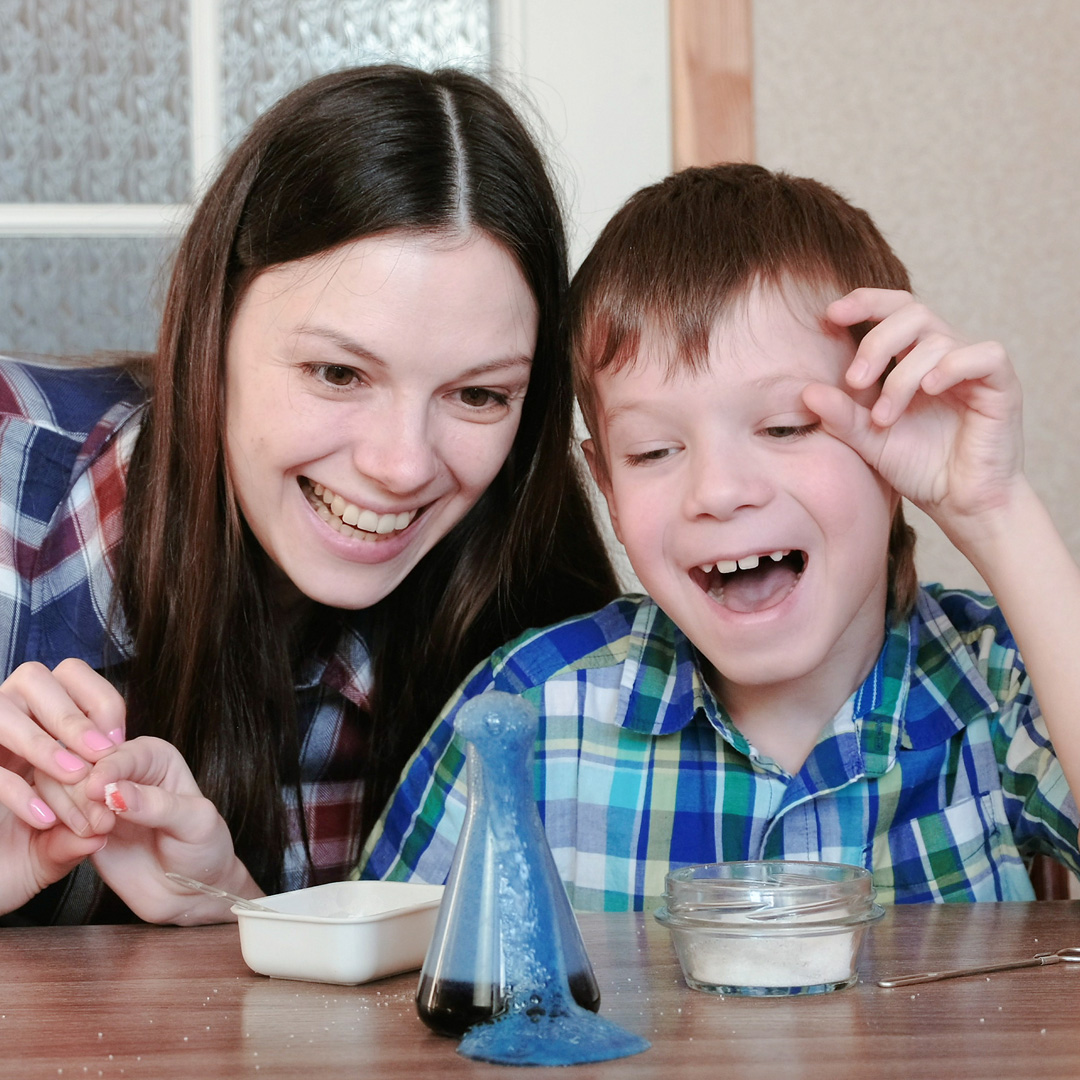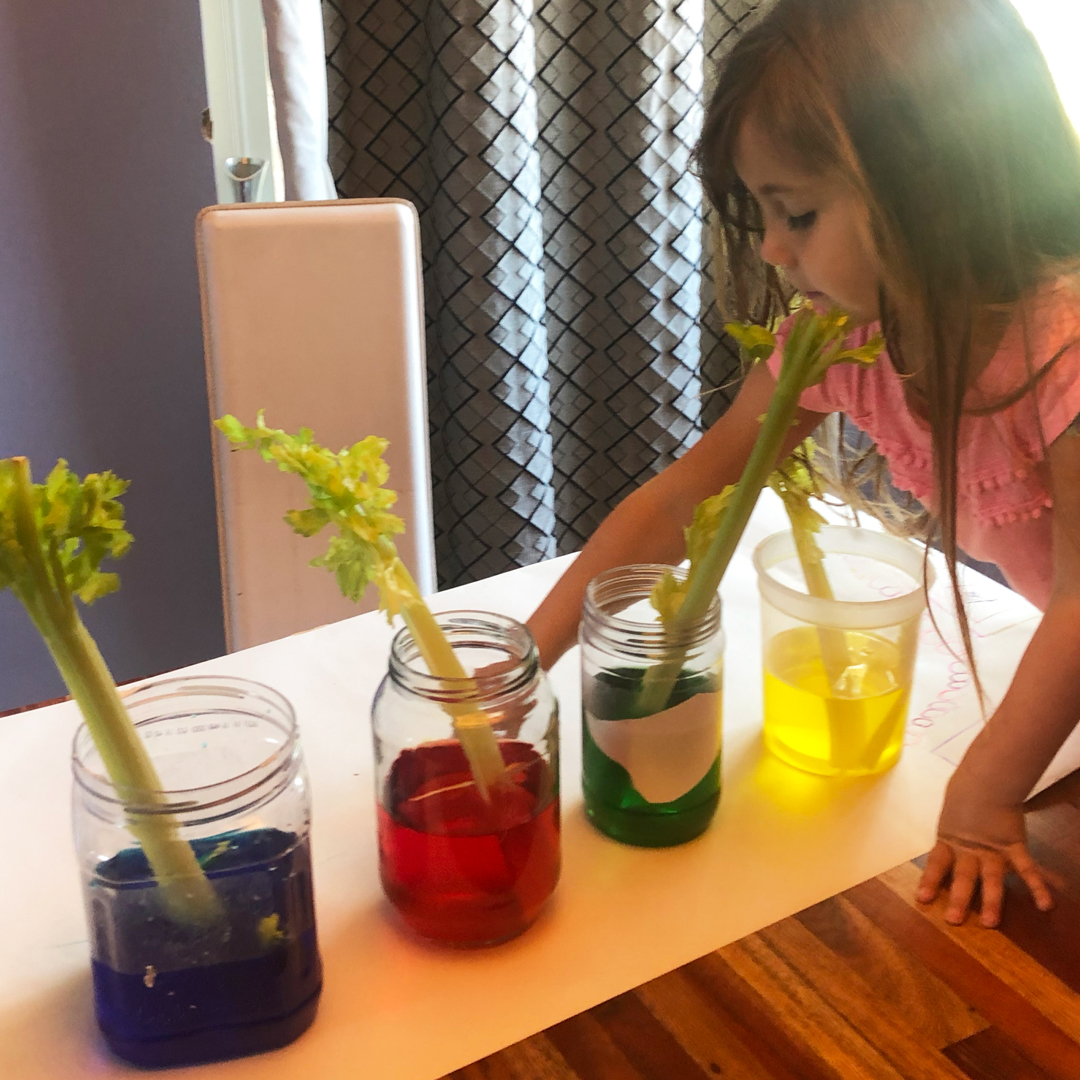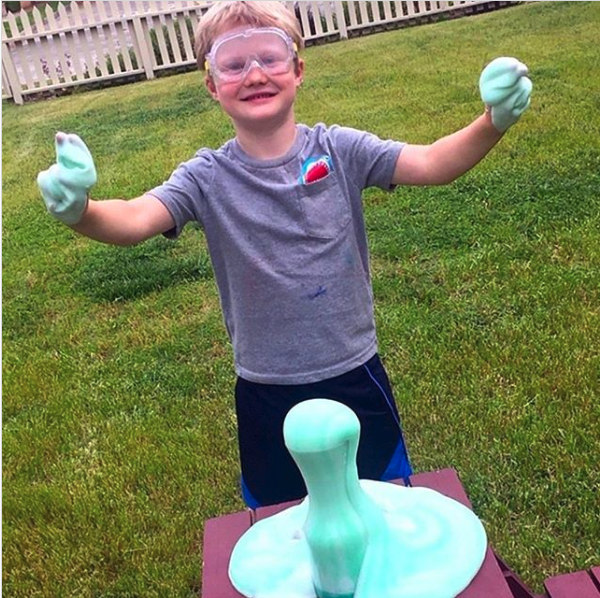 Discovery Cube Connect delivers over 100+ free, hands-on, interactive science activities, many aligned with Next Generation Science Standards, for grades K-5, with new content added regularly. Register today: discoverycubeconnect.org
Nominate a Nonprofit
Please submit your nonprofit here to be featured or to receive a donation 
Tell us about your Nonprofit